Live & Let Die: His Time Is Back!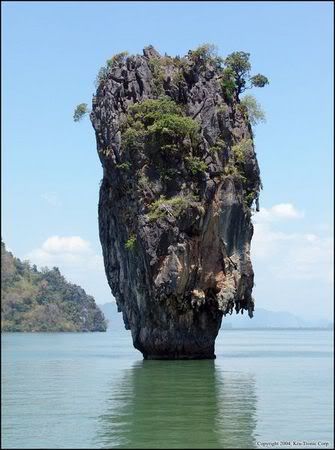 Things you find on the Sea of China's coastline.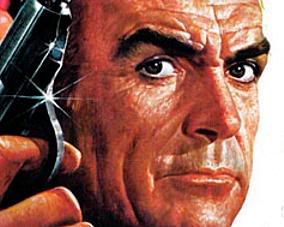 The Intruder, James Bond... the CIA has been expunge by the Bush Admin, only MI6 remains to do the dirty jobs.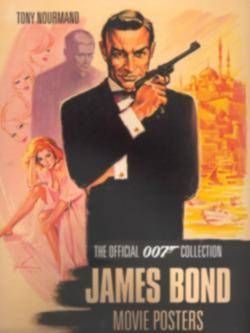 He means business... and he always gets his Girl...
& Whatever
HE
Wants with IT!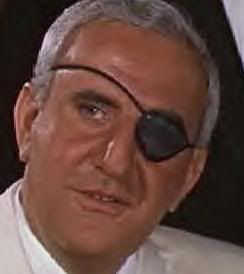 No More Treat's for China's Spectre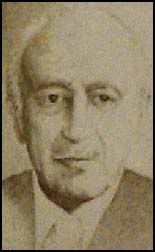 Could Bloomfield be Blofeld?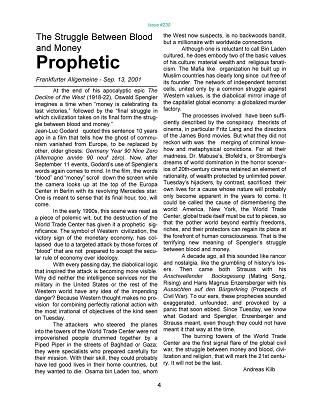 Where there is smoke...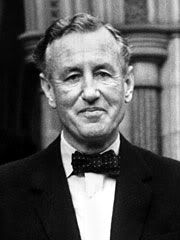 Most certainly, Uncle Albert (Ian Flemming) Got it Right!

World War II

In 1939, on the eve of World War II, Rear Admiral John Godfrey, Director of Naval Intelligence of the Royal Navy, recruited Fleming (who at the time held the rank of reserve subaltern in the Black Watch) as personal assistant. Initially commissioned as a Royal Naval Volunteer Reserve lieutenant, he was subsequently promoted to Lieutenant commander, then as Commander. Fleming travelled to Whitby, Ontario to train at Camp X, a top secret training school for Allied forces. While in Naval Intelligence, Fleming conceived, and was author of Operation Ruthless, a plan — left unexecuted — for capturing the German naval version of the Wehrmacht's Enigma communications encoder.

He also came up with an attempt to use British occultist Aleister Crowley to trick Rudolph Hess into attempting to contact a faux cell of anti-Churchill Englishmen in Britain. This plan wasn't used, however, as Rudolph Hess had flown to England and parachuted in an attempt to broker peace behind Hitler's back. Anthony Masters's book The Man Who Was M: The Life of Charles Henry Maxwell Knight asserts Fleming conceived the plan that successfully lured Nazi Party Deputy Führer Rudolf Hess into flying to Scotland — in May 1941, to negotiate Anglo–German peace with Churchill — and consequent captivity; this claim has no other source.
[snip]



& He introduced us to SMERSH,

SMERSH (short for SMERt' SHpionam (СМЕРть Шпионам), or "Death to Spies") was the name of counterintelligence departments in the Soviet Union formed during the Great Patriotic War (World War Two), to secure the rear of the active Red Army, on the front to arrest "traitors, deserters, spies, and criminal elements".
[snip]

Who are Spectre's Henchmen: Past, Present, & Future?

GHWB Number #? Permindex1
Permindex2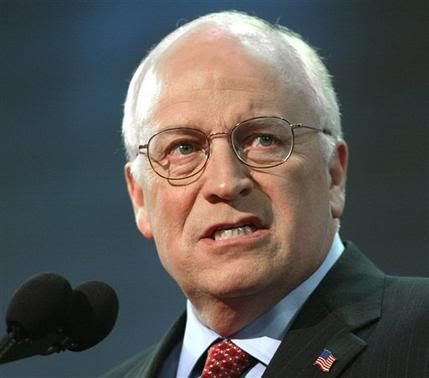 Richard Cheney Number #? Haliburton ( Brown & Root)<-- Permindex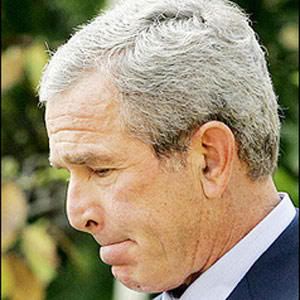 GWB Number # or Stooge?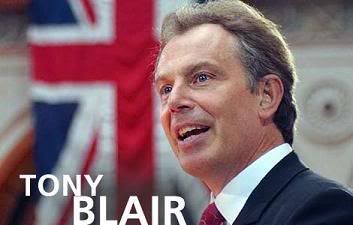 PM Blair Number # or Stooge?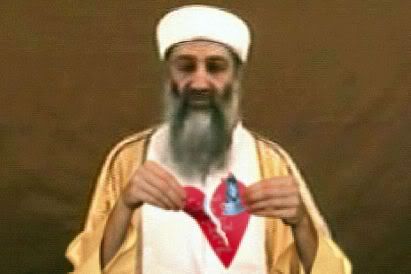 OBL Number #? Bush & Bin Laden Family Ties1
Wikipedia: Bush family conspiracy theory2
Wal-Mart Number #?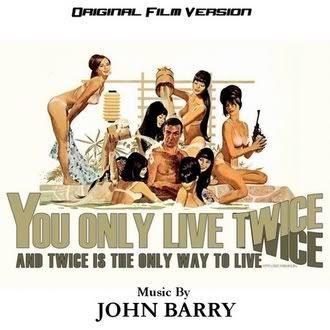 You Only Live Twice - It's Party Time!

Click Drax's image for a Rebate
,
But first... A few words from Mr. Drax.
If MI6 fails to preserve the 20th Century G8 Nation's Heritage, then shouldn't we support Drax's Noah's Ark Vision?
Update, May 5 2006
:
Porter Goss
, Director of the CIA, resigns by complete surprise... I guess he didn't like to join in on another DHS/FEMA Disaster with
Negroponte
... hummmmm, what's next?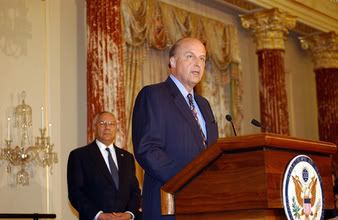 Strange Bedfellows to Say the Least... Zippo Confidence in My Book.